Nippon flower council proposes "Mother's day change to Mother's month". They say this action has three benefits, "safe for customers", "safe of staff at flower shop" and "safe for delivery of flower".
In Japan, Mother's day is one of the biggest market as 117 billion yen and you can easily understand how big it is compared to Father's day (June) as 58 billion yen as half of it (quoted by NIkkei MJ, 2018).
So they'd like to have more chance to sell flower not only one day but through one month. To say more, currently flower shops have been mostly closed because of corona virus but maybe at middle or end of May, it might be opened. They also offer not only carnation but also other 16 May flowers and short message.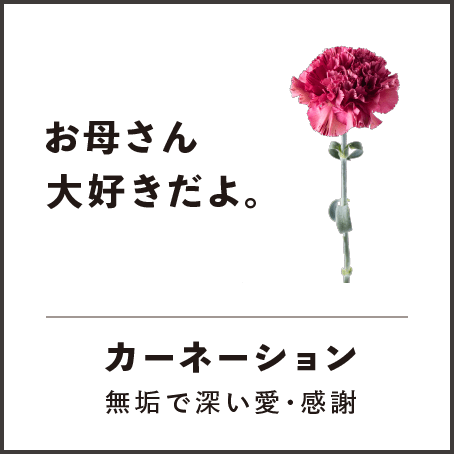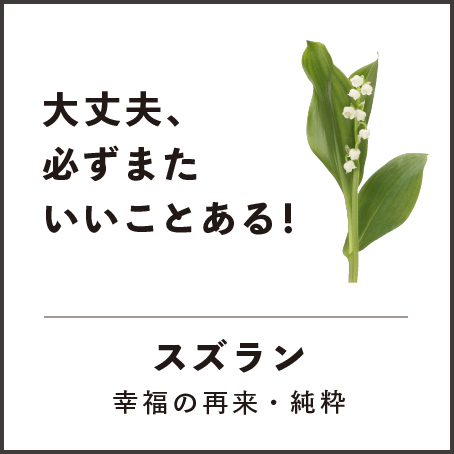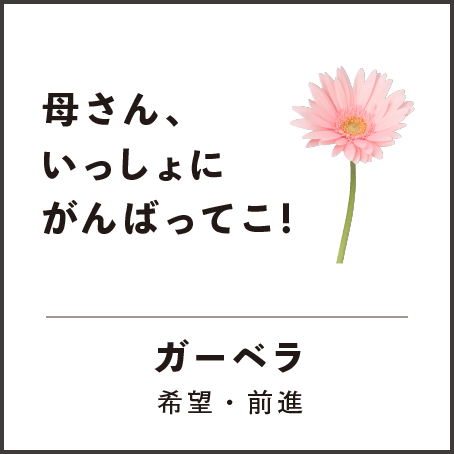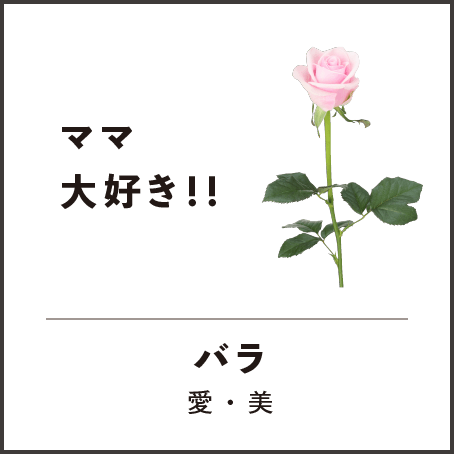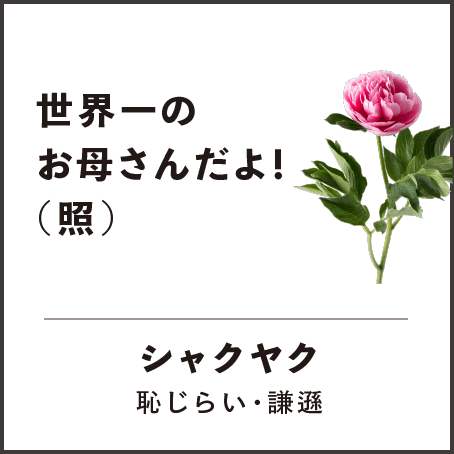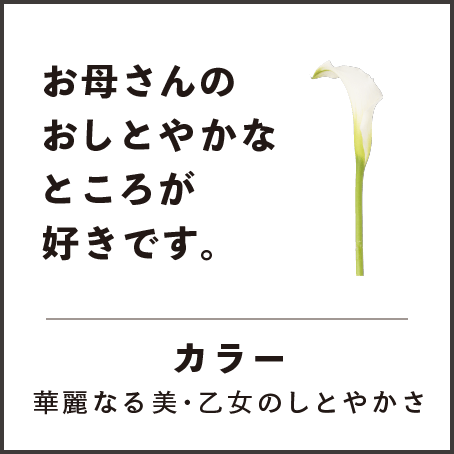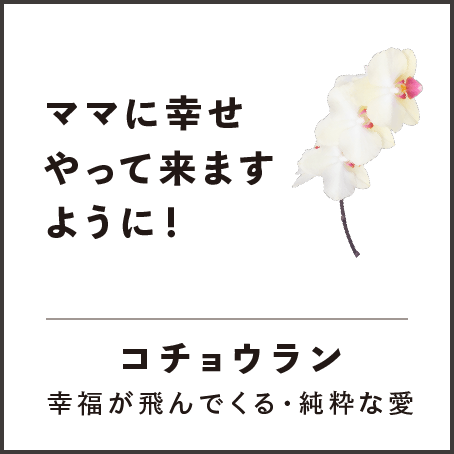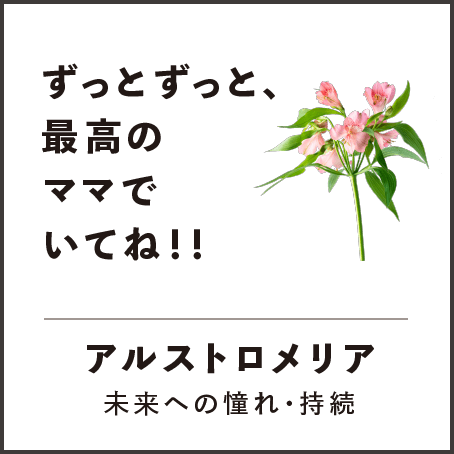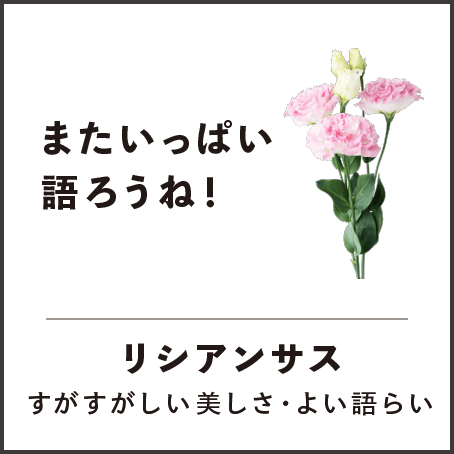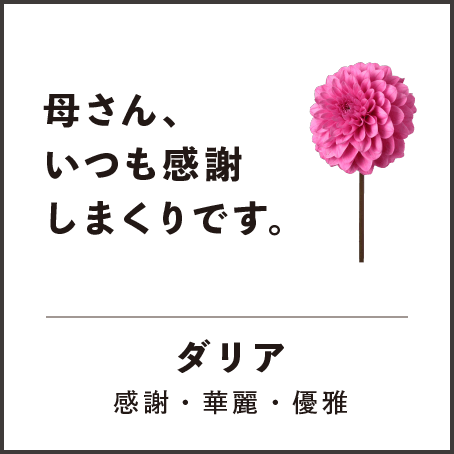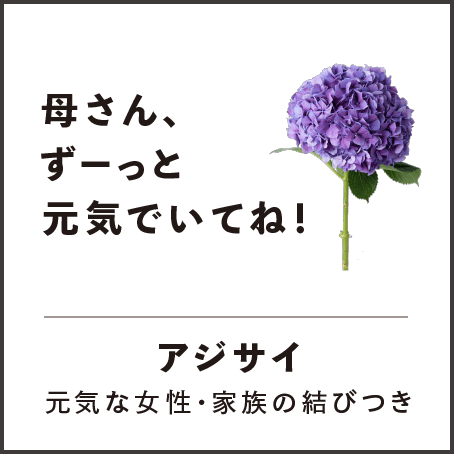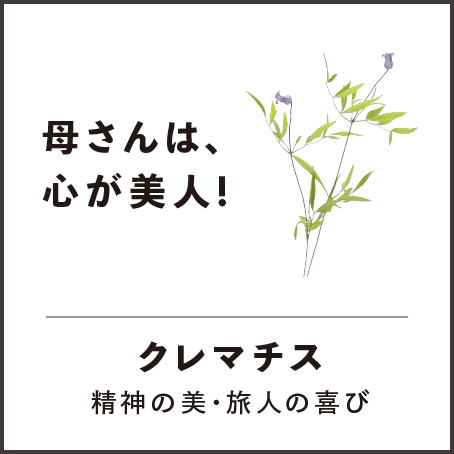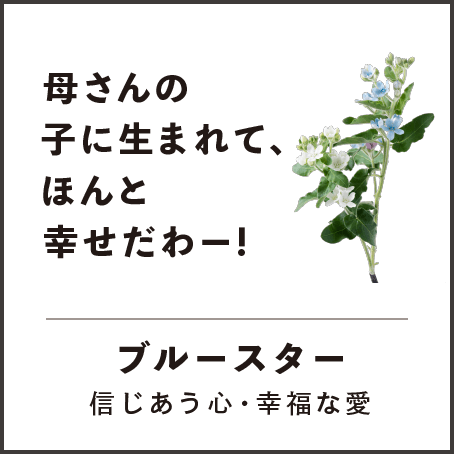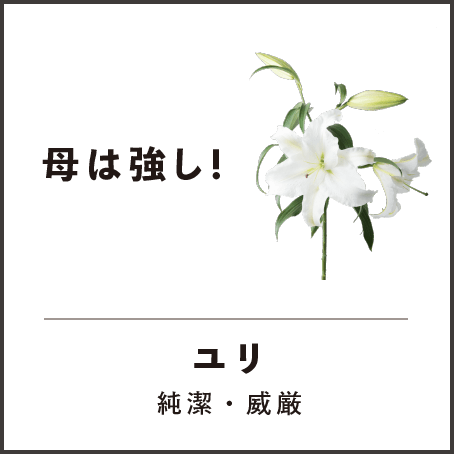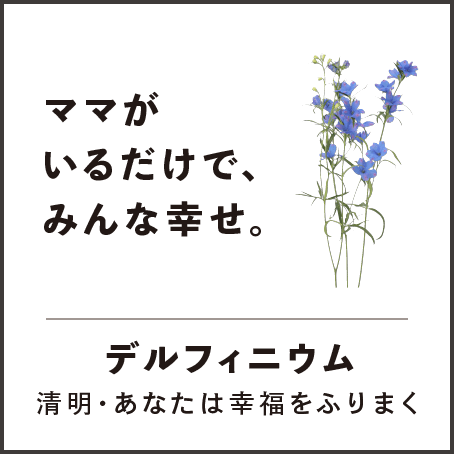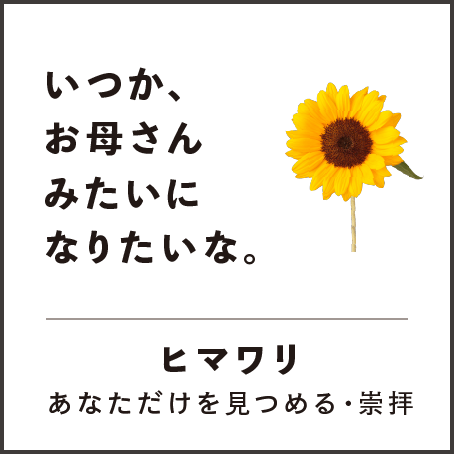 As the same as other country, all Japanese are under severe situation, so that's why this action is very good to say thankful to your mother even though after Mother's Day!